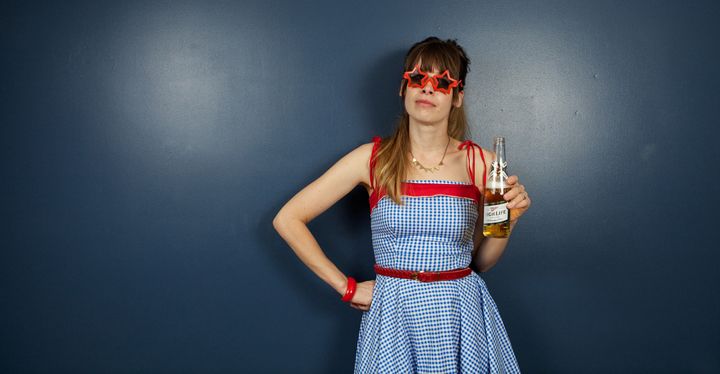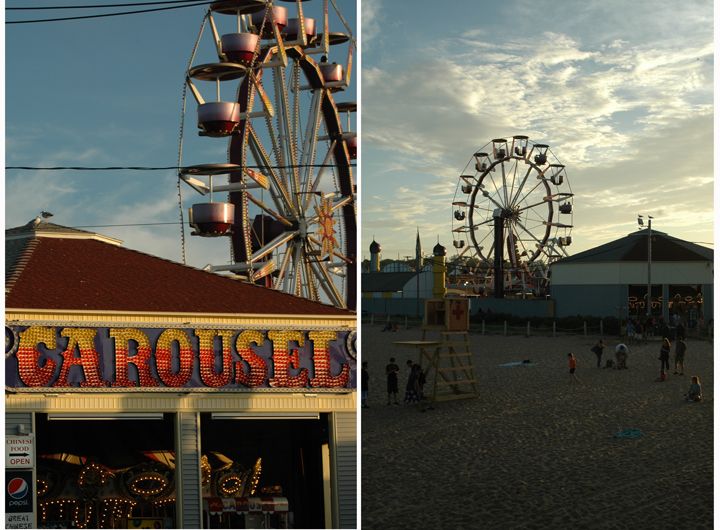 (All photos property of Orchid Grey)

Hi there everyone! This is Julie of Orchid Grey, stepping in while miss Morgan is on a well deserved vacation. Summer is my absolute favorite season, as a New Englander I have learned to relish it, to truly appreciate these couple of months of sheer heat and humidity. July and August slip away so fast, these are the ten things I hope to do before summer's end:
1. Take the Casco Bay Ferry to Peaks Island, ME and have a picnic/ beach day with my sweetheart.
2. Rid my apartment of all extraneous stuff and finally reach organization nirvana (I must be dreaming).
3. Spend a full day at the beach like we used to when I was a kid.
4. Finally learn how to surf (I've wanted to since I was in 7th grade).
5. Learn how to change the tube on my bike and ride to work.
6. Go to a drive-in movie.
8. Swim in the river in my hometown.
10. Get married! Of course this will happen, but I'm just really excited.
What are your summer resolutions?